Jul 12, 2023 03:31 PM Central
Bound to Journal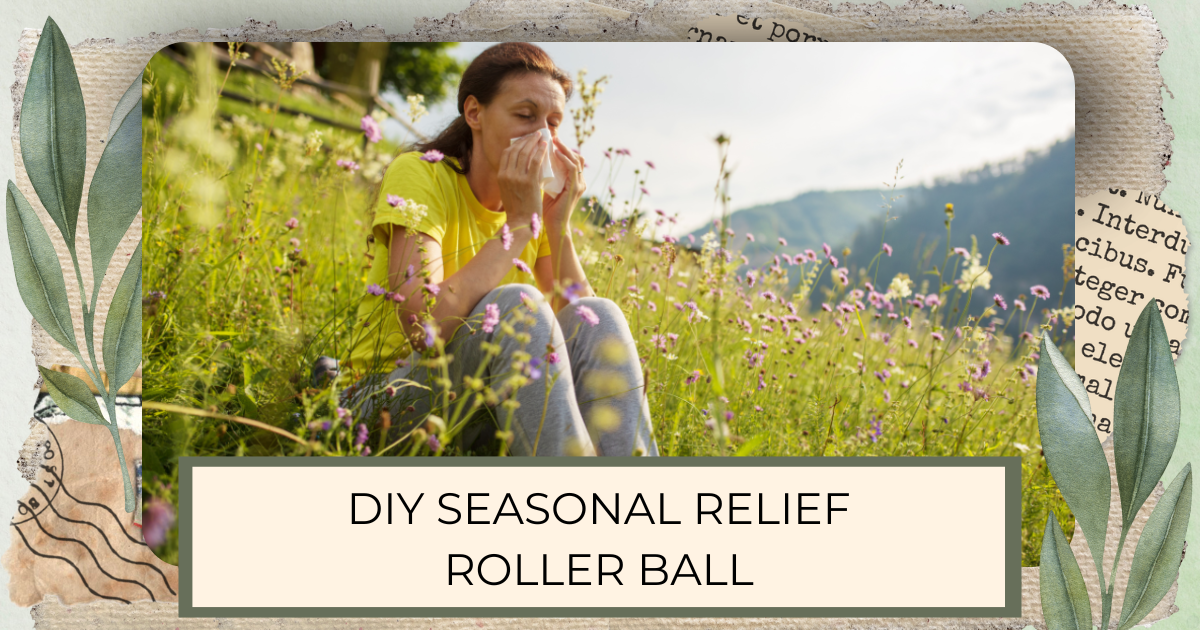 This is the essential oil blend that completely won us over!
Regardless of the time of year, we've found that our sinuses and respiratory system need support due to various natural and man-made triggers in the air. We've noticed this not only during the fall and harvest season but all year round, indoors and outdoors.
Because we love being active and exploring new places, we didn't want anything to hold us back from enjoying the outdoors, being around animals, or browsing through charming old shops.
That's when we came across this amazing essential oil blend!
Yup! This blend rescued our vacation! During a particularly rough day at work, a friend saw how miserable I was feeling and knew I was about to leave town on a trip. She created a special roller ball blend for me, gave me instructions on how to use it, and by the next morning, our vacation was back on track!
It truly saved our precious time away.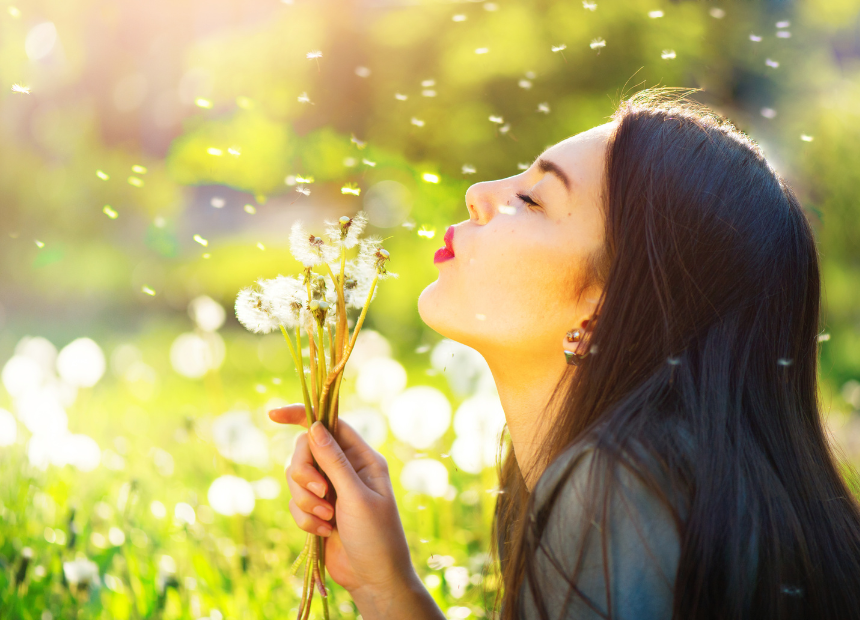 Can you believe this all started back in 2017?
That's when we first discovered the incredible world of essential oils and our lives haven't been the same since!
The oils you'll need for this recipe:
Seasonal Relief Roller Ball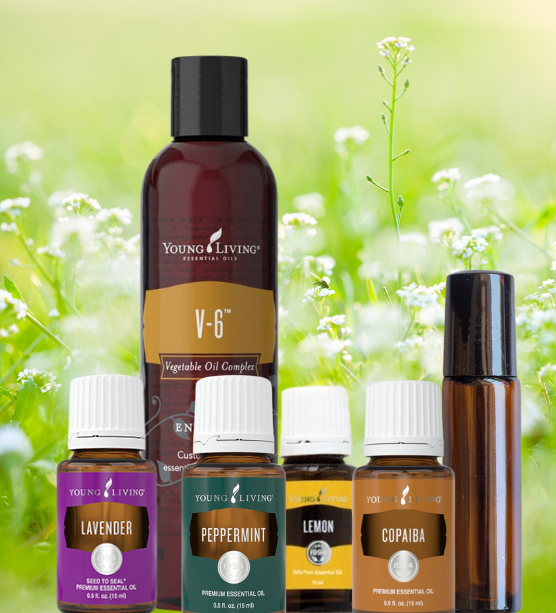 Ingredients
Instructions
Combine all oils in a 10 ml roller ball. Gently rotate to mix. Apply to sinus areas and wrists.
This blend continues to support our well-being!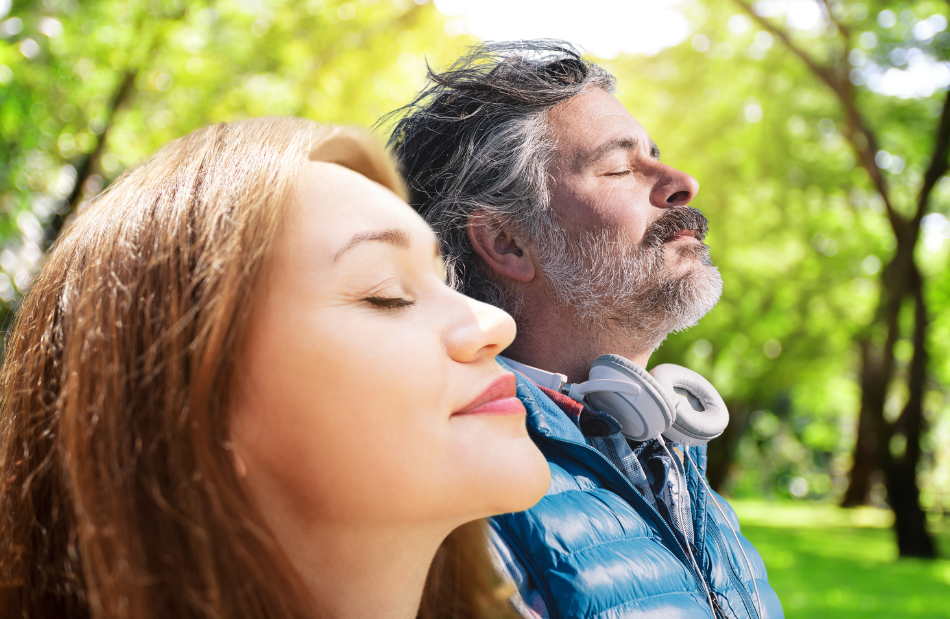 We start each morning and end each day by rolling on this blend.
We never leave home without this roller blend in our travel bag. It's become an essential part of our daily routine, providing us with the sinus and respiratory support we need to keep exploring and enjoying life to the fullest.
---