May 25, 2023 01:22 PM Central
Bound to Journal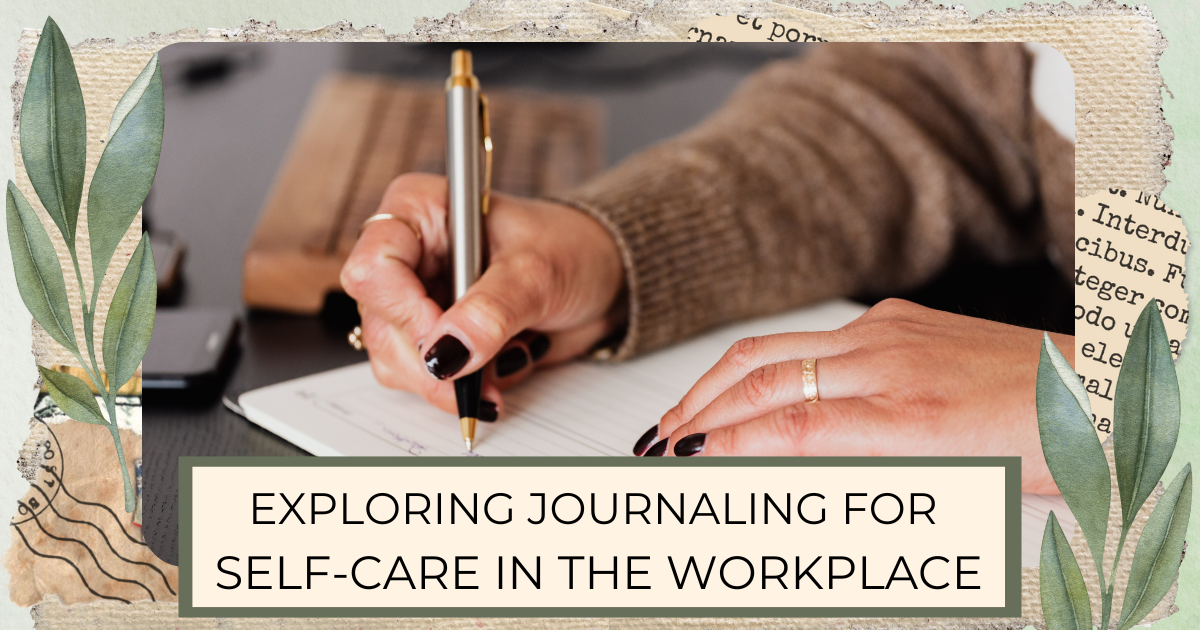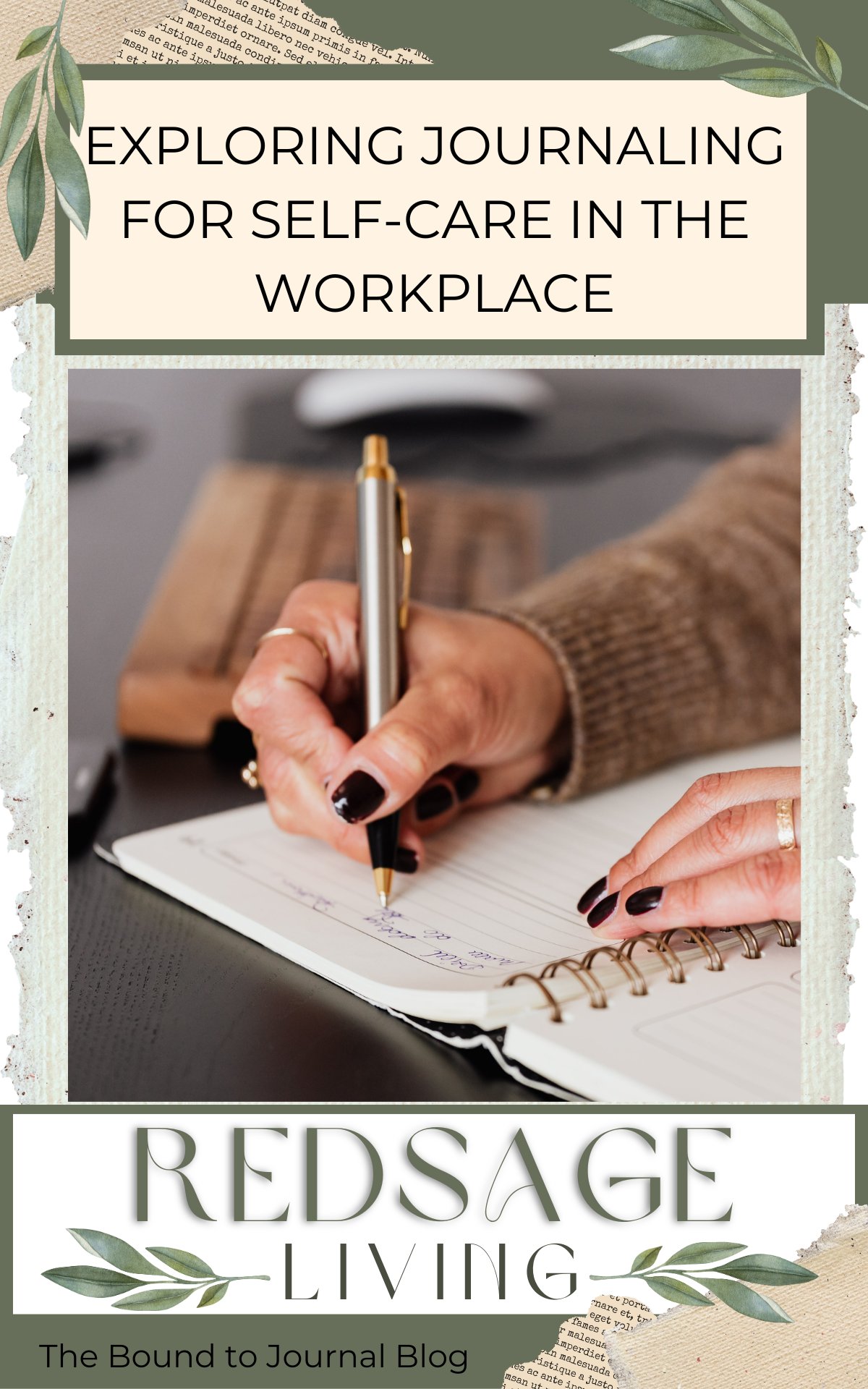 In an effort to promote wellness and self-care in the workplace,
Ericka Bohle, Assistant Director of School at Children's Home Society, interviewed us about the practice of journaling. Through our discussion, we shared our insights and experiences on the benefits of journaling and how it can be incorporated into our daily routines. The following are Ericka's comments and our responses to the questions asked during the interview.
At Children's Home, we have a fundamental awareness to attend to the emotional, mental, psychological, and physical needs of the children in our care, but as adults, it can be easy to overlook our own self-care needs. One great place to start with becoming more in-tune with our emotions and mental needs is through journaling.
CHS Loving School art teacher, Lisa Compton, does just that for herself and helps others get started doing the same with her business, Bound to Journal. What started as an online platform to share interests and activities quickly became a creative outlet and epicenter of health and well-being.
For this article, Lisa was kind enough to answer a few questions on ways that journaling can work best for you and your lifestyle!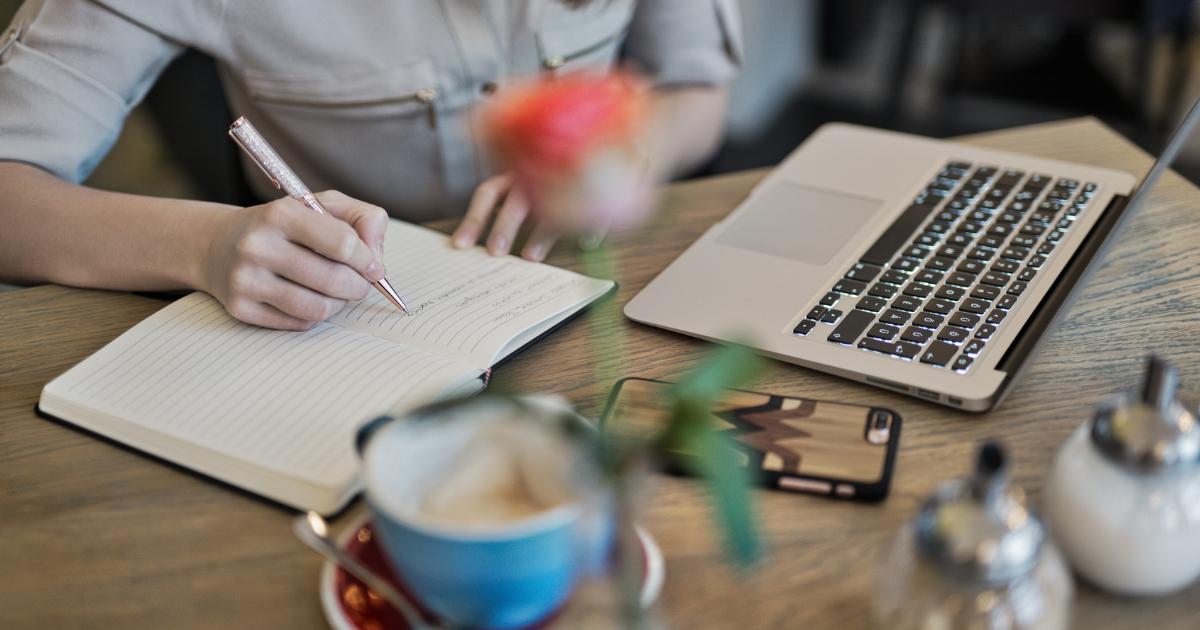 Define journaling as you use it.
To us, journaling is using words and related symbols to process your thoughts. The structure will vary as it has with every culture throughout history.
We call our journaling technique your "not so ordinary" journals. We run into so many people that want to journal, but after purchasing beautiful journals, they see a blank white page and don't know where to start. We like to use a mix of papers, journal prompts, images, and pre-printed papers. The techniques we teach help participants find their own styles.
How do you use journaling in your day?
Our professions have nurtured our journaling habits.
My husband, Allen, journals throughout his day documenting dates, times, and details of conversations. My journaling helps me to prioritize projects and organize my thoughts but also sneaks into my artwork which stems from my training and teaching book arts at Hamline University, St. Paul, MN.
We have journals that stay in our vehicles for trips and journals around the house for specific projects. We end each day with gratitude journaling.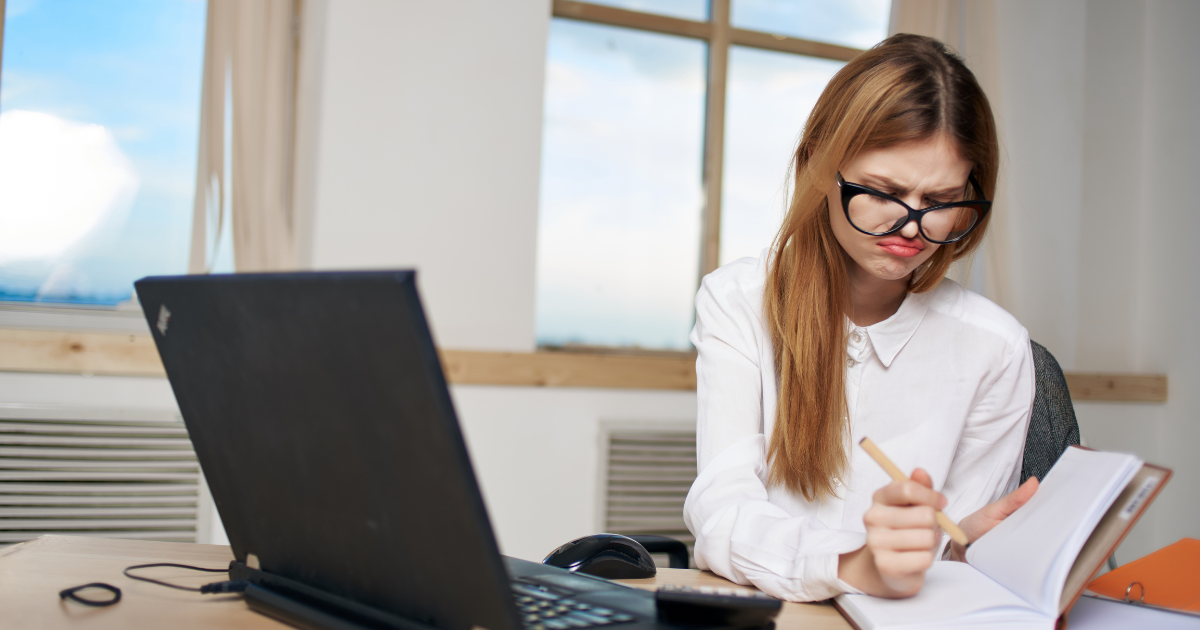 What are the benefits of journaling?
There's a long list of scientifically backed benefits to journaling depending on the method you're using, time of day, location, and consistency.
The five main benefits are the reduction of stress, lowering anxiety, relaxing your mind, supporting and increasing memory, and improving your mood.
If you're doing gratitude journaling, the benefits magnify. There's not only an increase in positivity, there's an increase in clarity for life focus, increased job satisfaction, and a decrease in depression. The medical research has included some astounding findings that show you can actually reframe your negative experiences (new neural pathways) and improve your overall heart health.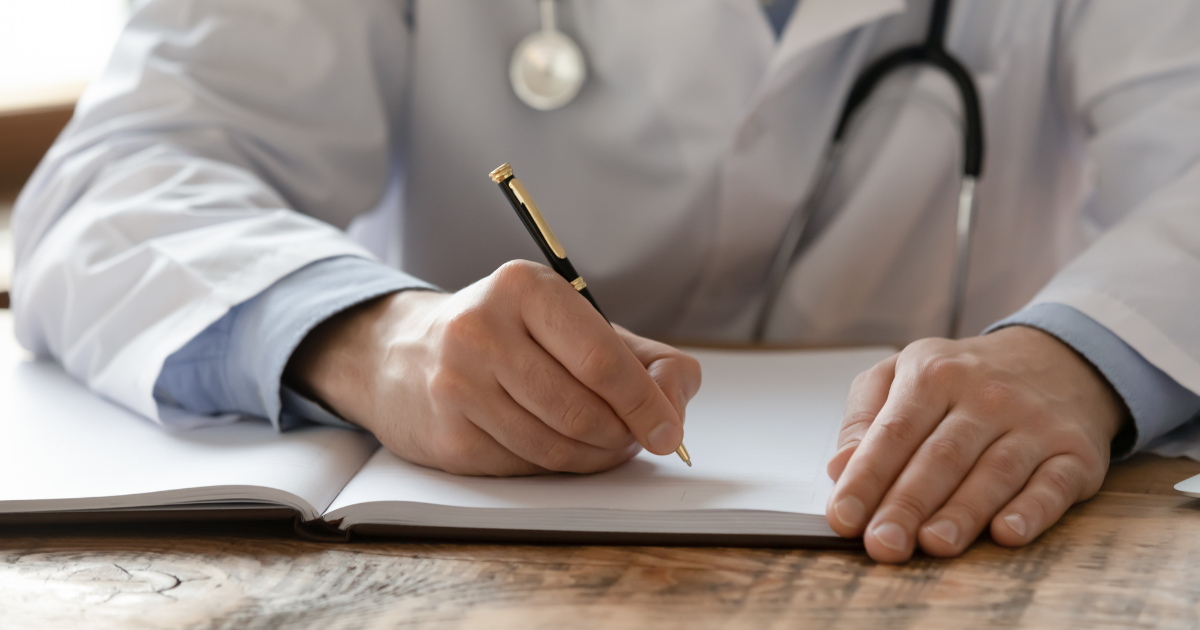 How can you make journaling work for you?
Make journaling fit your own style.
A blank white-paged book isn't for everyone. Look at how you might already be journaling. Do you write in your books? Do you carry around a little notebook? Are you a sticky note person? Do you journal during specific events or during difficult situations? You may already be journaling.
We introduce several different techniques and use many different types of paper to help clients discover their individual styles.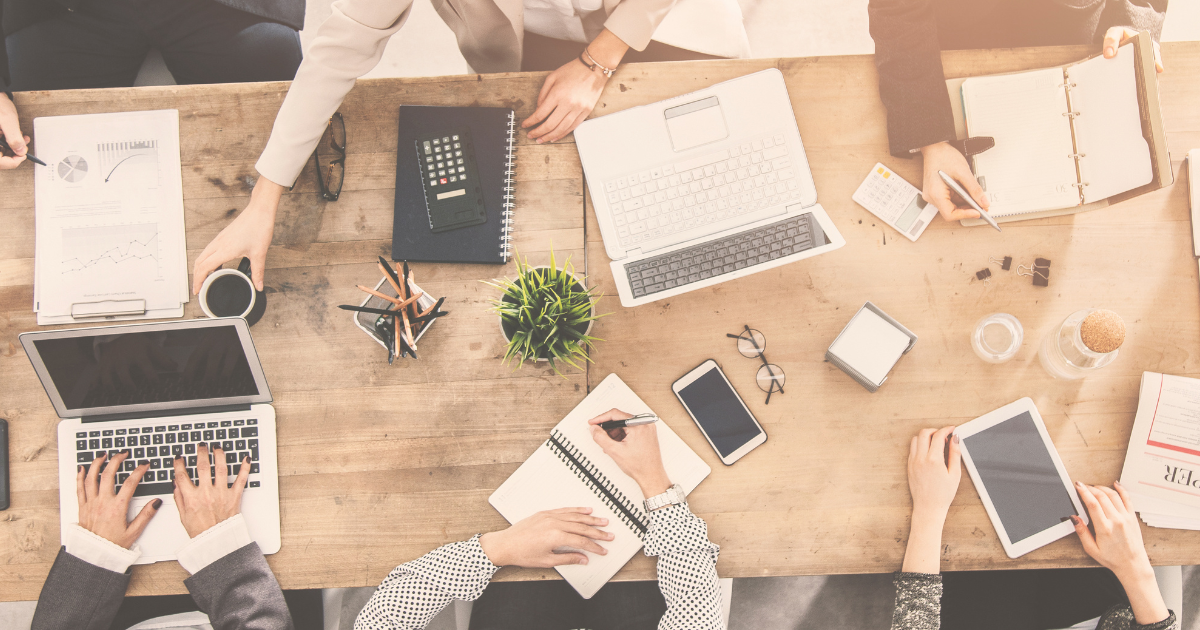 When should you journal?
What works for your schedule?
Journaling first thing in the morning starts the day with positive intentions. Writing in a gratitude journal before bed is a powerful habit to reframe any negative experiences from the day. Many use their work breaks or lunchtime to reflect or regroup.
Consistency is key. Your writing environment is equally important.
Get creative, and have some fun!
We want to thank Ericka for not only the opportunity to share our journaling experiences but for her efforts to help others by supporting wellness and self-care in the workplace.
Journaling is a powerful tool for promoting emotional, mental, and physical health.
And you know what? There are other tips and tricks to help amplify the powerful benefits of journaling that we share in our classes, consults, social media, and here on the blog.
Make sure to stay connected and don't hesitate to reach out!